Organiser
Healthy India Alliance (India NCD Alliance)
Location
14, Anand Lok, 2nd Floor, August Kranti Marg
New Delhi 110049
Delhi
India
Is this a virtual event?
Yes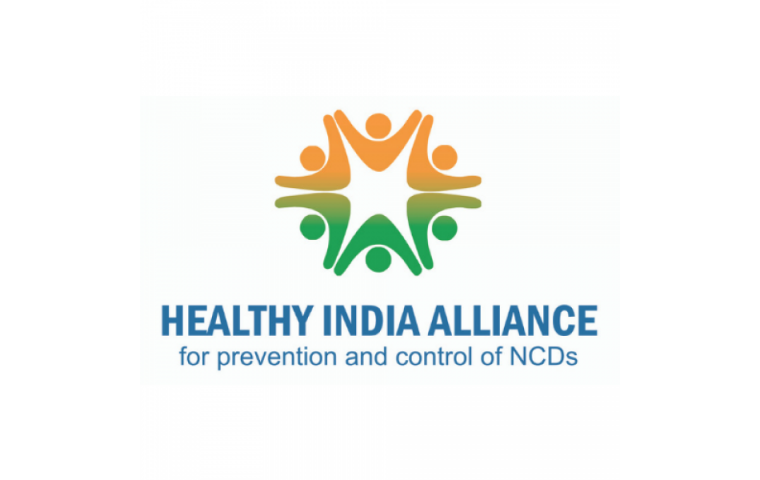 The proposed activities will adopt a dual approach: one set of activities will aim at taking ahead the initiative of the alliance (HIA-PLWNCD statement) to reach out to various stakeholders calling out for prioritising NCD prevention and control during and beyond COVID-19, while on the other hand build capacity of CSOs, PLWNCDs and youth on mechanisms to accelerate the process of meeting the National NCD targets and their role in the process. The campaign will enable PLWNCDs and youth as leaders of change and amplify their #BuilBackBetter voices through social media.
1. PLWNCD stories: Throughout the week, videos/quotes of PLWNCDs will be posted out through HIA's social media handles. These stories will be on the themes: calling for a people centred approach for NCD prevention and control during and beyond COVID-19; how to build resilient health systems and communities; a one liner message on #ActOnNCDs and/or #BuildBackBetter.
2. Voices of Change: PLWNCDs from HIA's network and HIA members will be engaged in submitting entries throughout the week, the cards generated will be widely disseminated through HIA's social media platforms.
3. A virtual community dialogue (discussion forum) with PLWNCDs, September 10, 2020 (3:00-5:00 PM IST): In continuation to the statement released by PLWNCDs and HIA, a virtual community dialogue shall be hosted to convene a group of 15-20 PLWNCDs (from the OVOV training cohort and regional HIA member networks). The discussions will be around the need for strategic country level actions on NCDs to Build Back Better, in the COVID era.
4. A Model UN, September 12, 2020 (3:00 PM IST): HIA's Our Views, Our Voices in-country trainer, Ms. Seema Bali will be leading an MUN, in collaboration with HIA on the title "Collective responsibility and multi-stakeholder response to NCD prevention and control during and beyond COVID-19" in collaboration with HIA.
5. The GPS Drawing Challenges: Both PLWNCDs and youth champions from HIA network will participate in the Challenge and the images will be widely disseminated via HIA's social media platforms.
6. Youth led video development: A video will be compiled to highlight youth focussed messages: who is responsible for your/your community's good health; what change do you seek to see in your environment/surrounding/country to enable good health and well-being.