Location
Alsafat Kuwait City
13128 Kuwait
Kuwait
Is this a virtual event?
Yes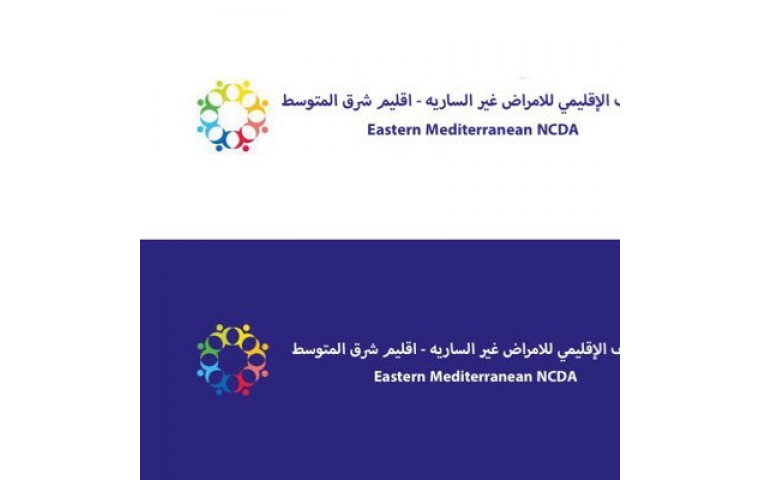 Launch of the report virtually : the Report provides details of the main findings of three consultations with PLWNCDs in EMR including , refugees, youth, women, elderly and marginalized groups.
The panelists & discussants will discuss the findings , key recommendations and care of PLWNCDs during COVID19 time. The way forward to strengthen engagement of PLWNCDs in EMR will be discussed.