Launch of #FutureHealthy with VicHealth
VicHealth is proud to launch #FutureHealthy this 7th September, a new initiative to create a Victoria (Australia) where no young person is denied a healthy future, no matter their background or bank balance.
Future Healthy is here to creative active neighbourhoods, build inclusive communities and improve access to healthier fresh foods. Future Healthy wants to help the young people in Victoria have a healthier future, by sharing realities and ideas with decision makers and organisations who have the tools to make a difference in local communities right across Victoria.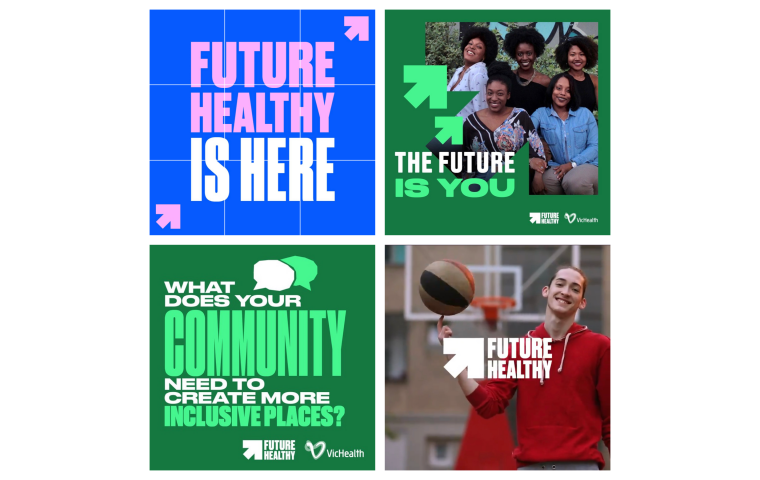 Melbourne VIC 3000
Australia