Launch: WHF Roadmap for Hypertension
Over 1 billion people in the world have #hypertension. Fewer than 1 in 5 have it under control. Often known as "the silent killer" because it shows no signs or symptoms, hypertension is a major risk factor for several types of cardiovascular disease.
The new World Heart Federation Roadmap for Hypertension, which builds on the previous 2015 edition, is an essential guiding document for healthcare professionals, health authorities and policymakers who want to reduce the global burden of hypertension and save lives.
It provides evidence-informed guidance on priority interventions that can be adapted to different contexts and summarises new evidence in epidemiology, treatment, emerging technologies, health system strategies, and policies that can inform, support and improve the detection and management of hypertension worldwide.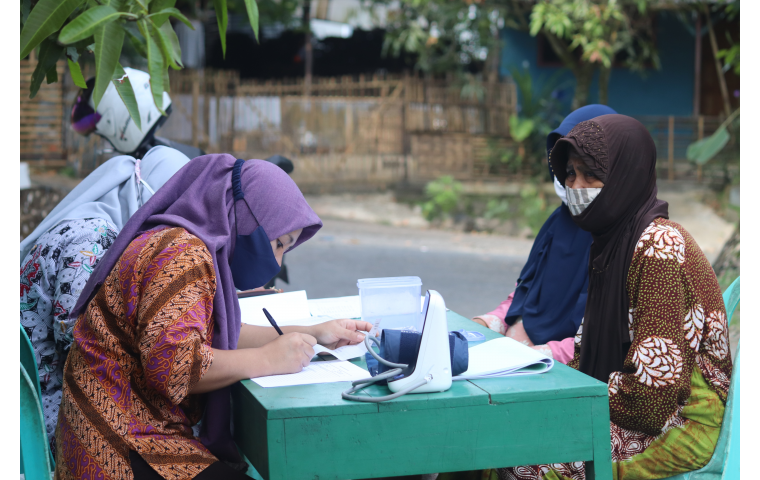 32 Rue de Malatrex
1202 Geneva
Switzerland