[Regional Dialogue] Accelerating Progress on NCDs: Connecting Universal Health Coverage Regional Priorities with the NCD Financing Agenda in the Americas and Caribbean
The NCD Alliance is hosting a multi-stakeholder regional dialogue for the Americas and Caribbean region, providing a forum for representatives across the space to discuss progress towards Universal Health Coverage (UHC). The purpose of the dialogue is to break down silos between sectors and accelerate progress towards UHC, particularly in light of the financing gap on NCDs.
The dialogue will consist of speakers and a panel discussion of representatives from governments, the Pan-American Health Organisation, civil society, and people living with NCDs.
Moderated by Dr. Beatriz Champagne, Executive Director of the Healthy Latin America Coalition (CLAS) and member of the NCD Alliance Board, speakers will share their unique insights and then open discussion to participants from the region.
When: Thursday 8 th June, 9:00 (Mexico City Time)
Format: virtual
Languages: with simultaneous translation English/Spanish
________________________________________________________________
DIÁLOGO REGIONAL
Acelerar el progreso en enfermedades no transmisibles: conectar las prioridades regionales de Cobertura Sanitaria Universal en la agenda de financiamiento de ENT en las Américas y el Caribe.
La NCD Alliance organiza un diálogo en la región de las Américas y el Caribe, proporcionando un foro para discutir cómo avanzar hacia la Cobertura Sanitaria Universal (CSU). El propósito del diálogo es romper los silos y el aislamiento entre los distintos sectores y acelerar el progreso hacia CSU, especialmente a la luz de la brecha financiera alrededor de las ENT.
El diálogo consistirá en oradores y un panel de discusión de representantes de gobiernos, la Organización Panamericana de la Salud (OPS), la sociedad civil y las personas que viven con ENT.
Moderado por la Dra. Beatriz Champagne, Directora
Ejecutiva de la Coalición Latinoamérica Saludable (CLAS) y miembro de la Junta Directiva de la NCD Alliance.
Día y hora: 8 de junio de 2023, 9:00 (Ciudad de México)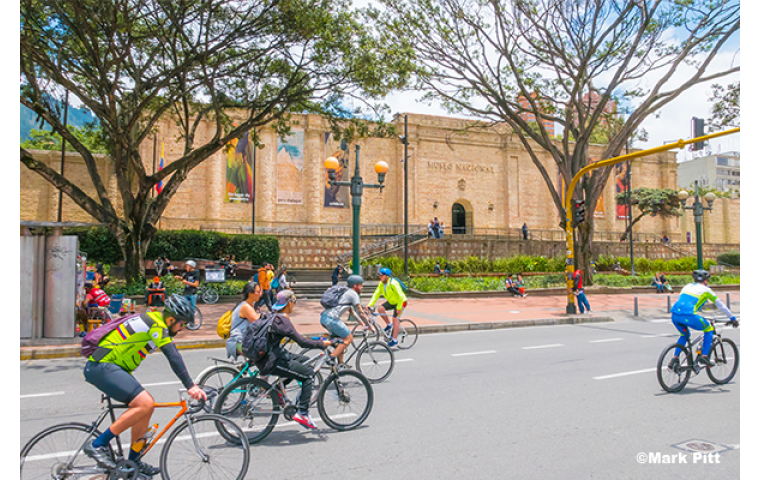 NCD Alliance, CLAS Coalición América Saludable