The T1D Community Fund seeks to support community-based organizations working to improve the lives of people living with Type 1 diabetes (T1D) in low- and middle-income countries (LMICs).
Grants will be awarded to a diverse portfolio of community-based organizations supporting people living with Type 1 diabetes to gain access to high-quality treatment or other forms of medical, social, economic, or emotional care. The T1D Community Fund will provide:
Core support for direct-service organizations with a primary programmatic focus on Type 1 diabetes or
Program-specific support for Type 1 diabetes activities implemented by organizations with multiple programmatic focuses or a broader non-communicable disease strategy.
Applications, including supporting materials, are due 11:59pm UTC on September 23, 2022.
More information on eligibility and how to apply here.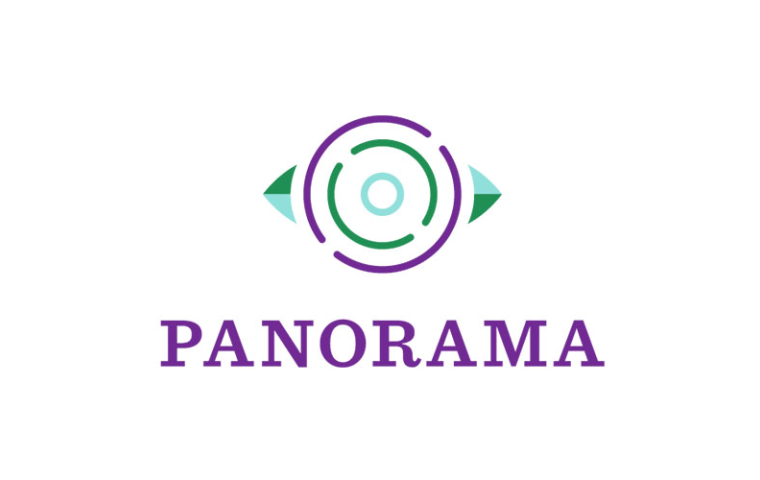 2101 4th Avenue
Suite 2100
Seattle, WA 98121
United States