September 7, 2020
In 2020, the Global Liver Institute (GLI) led the first Virtual International NASH Hill Day sharing policy priorities with officials, and encouraging patients and liver health advocates to urge lawmakers to support legislation and include liver health in the COVID-19 response.
Imagen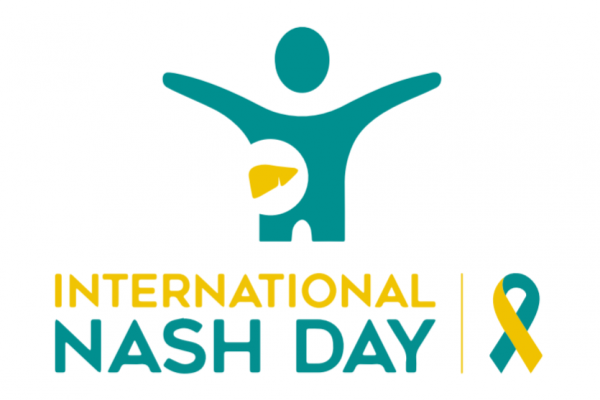 This year Global Liver Institute (GLI) led the first Virtual International NASH Hill Day to allow those who support shared policy priorities to educate elected officials about the importance of key initiatives and how they are making a difference. GLI encouraged patients and liver health advocates to urge lawmakers on Capitol Hill to support the LIVER Act and ask for its inclusion in the next COVID-19 response package.
The Liver Illness Visibility, Education and Research (LIVER) Act of 2019 (HR3016, S3074) is a public health initiative that will help people of all ages, ethnic backgrounds, and lifestyles reduce their risk for liver cancer and related liver diseases like NASH by enhancing the federal government's research and public health initiatives while empowering local entities to promote treatment and raise awareness. Pairing the rise of health modulating factors like nutrition with the risks COVID-19 poses for the liver and for people with suppressed immune systems, the need for the LIVER Act has only increased in recent months.
Capitol Hill Days are an invaluable opportunity to connect with United States Members of Congress in Washington, DC. To facilitate that connection in a virtual world, GLI created a virtual action center where advocates could engage through template emails, liver policy background information, informational messaging techniques, phone call talking points, and template tweets.
More than 15 Congressional offices in the United States House of Representatives and Senate were contacted. The actions of liver disease advocates who participated in this Virtual Hill Day demonstrated the groundswell of support that the LIVER Act and liver policy has across the United States.
What would your top tips be to hold lawmakers accountable when in-person campaigning and advocacy aren't possible?
Use the resources of organizations like GLI to send your communications.  By pooling and tracking the activism data from our website we can see how many emails were sent and to which office.  This helps target and track the activism.  
Have a specific call to action – such as signing a bill or sending a letter of support – and follow up on inaction by calling their state or Washington, D.C. office and ask to speak to the Legislative Assistant handling Healthcare.
It is important to communicate effectively and succinctly with your elected officials.  Having a clear, well thought through message with easy to read bullet points is best. Use templates, such as the ones provided by GLI, as a framework.
Make it go viral – send the message to the elected official but also reach out to encourage your network to do the same.  Tag partners and policymakers on Social Media to amplify your message.  Policymakers take more action on issues that are getting traction from multiple sources.
Written by: Andrew Scott, Director of Policy, Global Liver Institute